It's about the whole picture.
Our commitment to you is for the long term.
Financial planning is not just about investments. It's about understanding the whole picture; budgets, income, tax, super, insurances and investments and how they all fit together.
We help you take the steps to gain control over your money and grow your wealth over time to provide you with the financial peace of mind to live the life you want.
We are specialists in aged care and self-managed super funds. Future Step Financial Services can help you with:
We've designed our financial advice in three steps to help you live the life you want.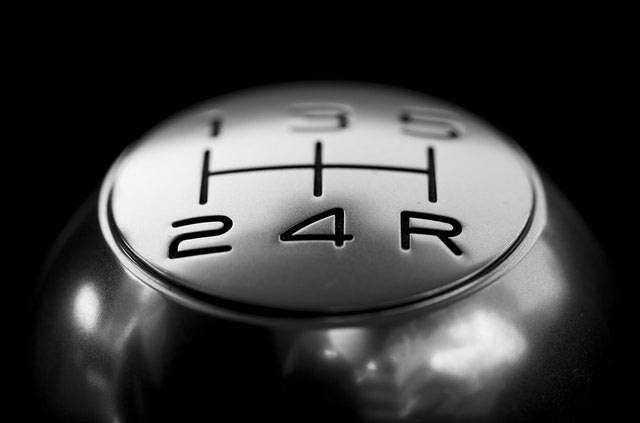 Gain control
If you want to gain control of your financial future, you'll need to build a solid financial footing. That means getting the fundamentals right: set budgets, get your spending under control, clear consumer debt and build habits to last a lifetime.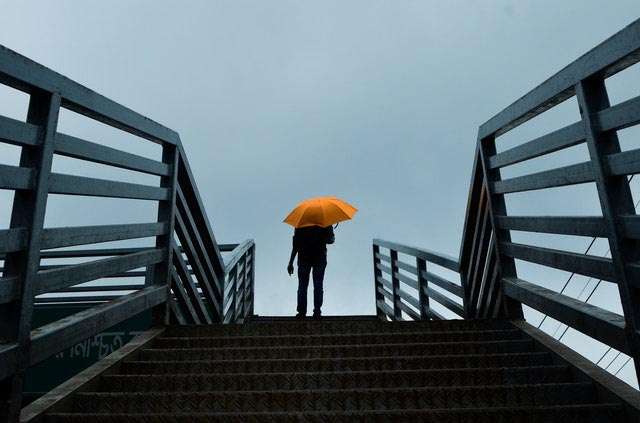 Invest for the future
To really build wealth you'll need to be intentional about investing for the future. It doesn't matter what investment you prefer: shares, property or running a business. What matters is stepping up & consistently adding to your investment over the long term.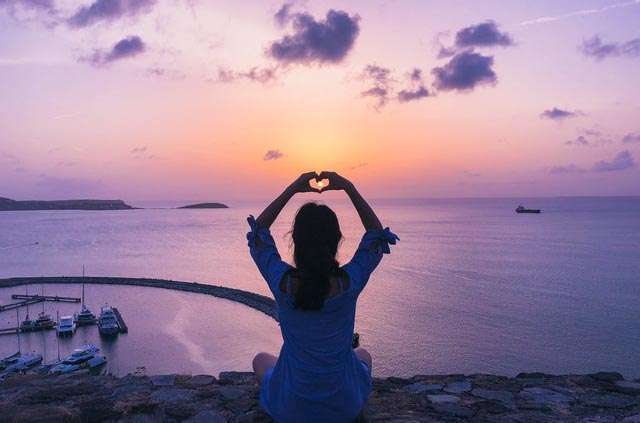 Retire with peace of mind
Your relationship with your financial planner doesn't end once you've retired. We'll help you through each phase of retirement to grow and protect your assets so that you can enjoy the peace of mind that comes with knowing your finances are in order.