The first thing you notice about Richard Cameron is that he keeps riffing on the phrase 'you need a plan.' Whatever life stage you quiz him on, he just can't help himself; whether it's a first job, getting married, having children, buying a home, planning for retirement or preparing for aged care, the answer is the same.
"You need a plan," he smiles.
Richard is the principal of Future Step Financial Services and one of the Illawarra's handful of aged care specialist advisers. With decades of experience in corporate Australia in General Manager roles, he came to financial planning late.
"After I finished with Corporate Australia, I became interested in helping people manage their money," he says. "Having dealt with large budgets professionally and my own ups and downs, you realise how important it is to keep your finances stable at each stage of life."
Richard is particularly interested in the aged care planning – a sector he argues is too often overlooked.
"Getting the right aged care advice in the final stages of life is important for peace of mind and to protect assets. The trouble is, people face an administrative and financial burden at the same time as they are dealing with frail parents in the final stages of life," he explains.
"It's just a burden you don't need at the time."
Richard says he enjoys the challenge of working with families to get the right care at the right time.
Richard is a Financial Adviser, an authorised representative of Lifespan Financial Planning PL. He holds a Bachelor of Economics, a Diploma in Financial Planning and a Graduate Certificate in Financial Planning. He is also an accredited aged care specialist.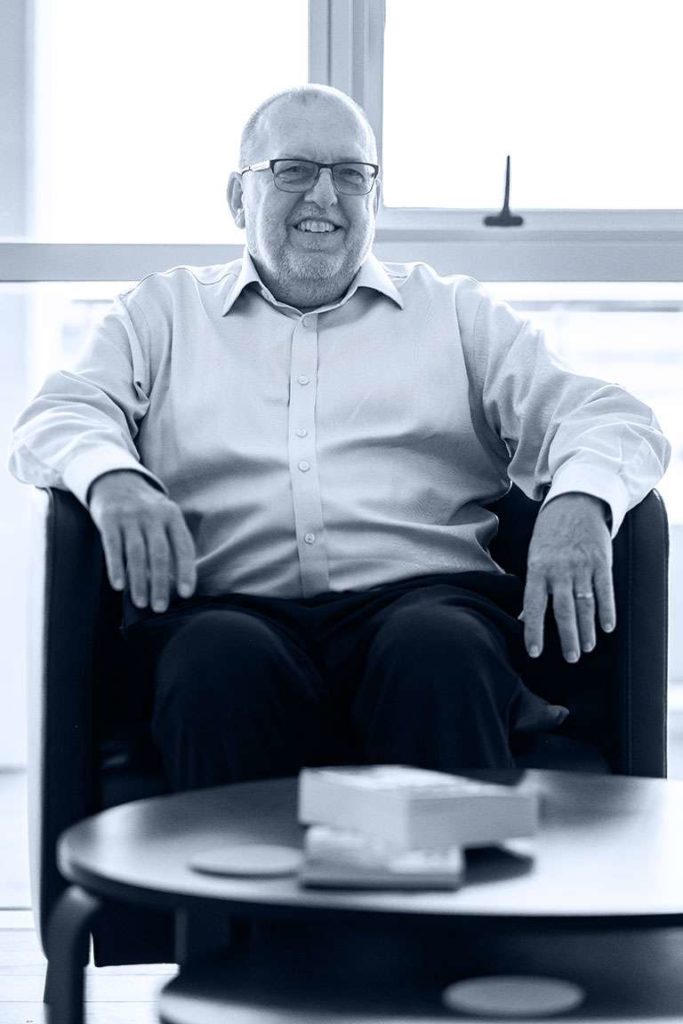 Jo Matthews has spent her entire career around finance. With over 25 years of industry experience – first as a paraplanner and the last 8 years as a senior adviser – she had learned a thing or two about money.
Mostly about the importance of the long term.
"Great financial planners stay with their clients over the long term. It is not just a matter of setting people up into an investment or structuring their finances. People need encouragement to keep on track, you need to keep checking in," she says.
It is this kind of care that has seen her build a loyal customer base. "You have to genuinely be supportive to people who are going through big life events and help them work through the financial implications," she says.
It is Jo's expertise and experience which makes her equally comfortable with the novice or savvy investor, and she enjoys the challenge of helping people get their financial house in order.
"People with substantial assets often need help with structure. They might set up trusts or self-managed super funds or they already have a complicated mix of shares and property. I really enjoy that challenge of helping people position their assets for growth," she says.
But she is equally comfortable with those taking the first step of their financial journey.
"People often see a financial planner when it is too late. We think financial planners have a real role in money education, helping people get disciplined about the fundamentals, setting and sticking to a budget and then guiding them into their first major purchases or investments."
Jo is the senior financial adviser at Future Step and an authorised representative of Lifespan Financial Planning. She holds a Diploma of Financial Planning from Deakin University and she is an accredited Self-Managed Super Fund adviser.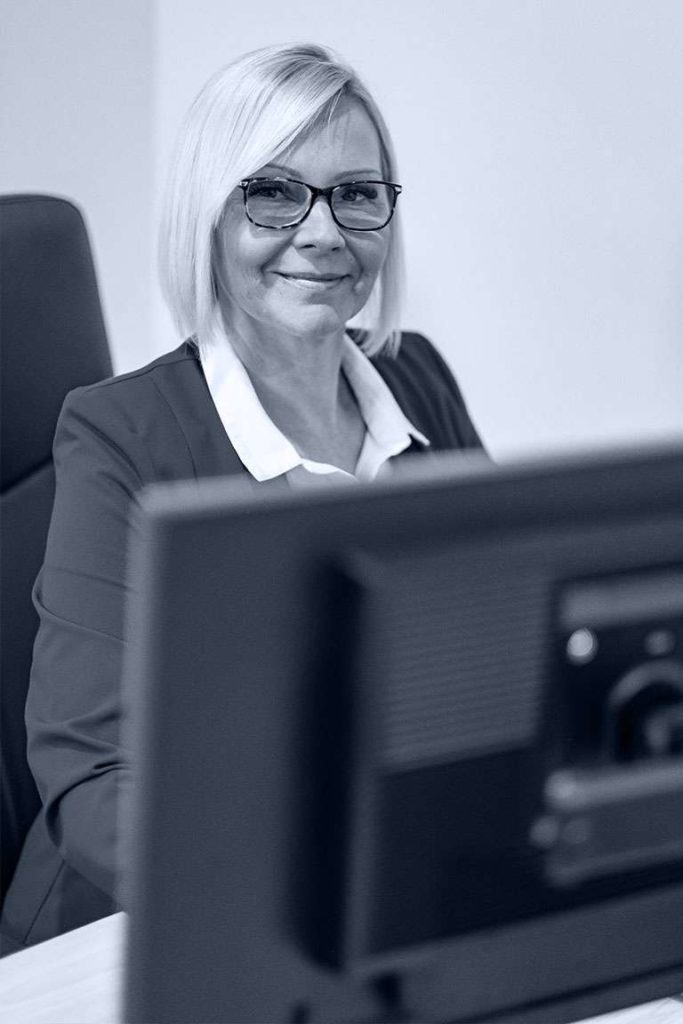 The Great Australian Dream is alive and well, and getting the right finance for your first or forever home is an important part of the equation.
Emma Belo is Future Step Financial Services mortgage broker and she spends her days helping people find the best deal on a mortgage. To Emma, who came from a long career in human resources, seeing a mortgage broker is an obvious choice.
"Why go to a bank who can offer you one product when we have over 150 options on our books?" she asks.
"For many people, approaching the bank and completing all the paperwork for a loan can be a bit overwhelming. We step them through the process. We carefully explain the products, we give you a checklist of documents for the bank, and we have a good idea about which products might suit your individual needs. For us, it is quick and simple," Emma explains.
With interest rates at record lows and stiff competition among financial institutions for loans, Emma says that getting a great deal on a mortgage is easier than ever.
Emma can help people get into a first home, a new home or refinance out of an existing home loan.
"It is not just about the headline interest rate. It is about the various features such as offset accounts and the flexibility – such as extra repayments – that come into the loan," she says.
Emma says that the home loan market is changing, with stricter lending standards on some projects but those with a large deposit or a lot of equity can expect a better deal on their interest rate.
Give Emma a call to discuss your home or investment loan needs.