Visiting a financial adviser is about setting a plan and sticking to it.
Everyone needs a little help taking that first step.
At Future Step, we're committed to walking with you over the long term. We know that life moves through stages and that setting your course takes careful planning, discipline and knowledge.
That's why our three-step financial planning program is built on developing effective money habits, setting and sticking to a plan, and watching the financial rewards roll in from patience and careful planning.
First Steps is about building a solid financial footing. It covers fundamentals like cashflow and budgeting, the basic building blocks for managing your income, expenses, savings and investment. We help you establish and measure your financial goals with projections and realistic timeframes.
In this program, we're all about building habits for the long term and helping you stick to them.
We also help you manage your superannuation by finding lost super or rolling multiple accounts into one. We'll review your insurances and assess if you are under or over insured. And in case the unexpected happens, we make sure that you have adequate wills and estates planning.
Step it up is for those who have their money habits under control or in the early stages of retirement planning. It is about goal setting, projections, time horizons and setting a plan. It focuses on cashflow and budgeting with a focus on reducing debt and building up savings and investments.
We review your superannuation and investments and advise on structure, tax effectiveness features. We help you start planning your income streams as you transition to retirement to get you in the most tax effective position
Step back starts in the 2-3 years before retirement. It assesses how well you have met your goals and looks at timing: the tax effectiveness of when to retire, whether to continue with part time work or to check out of the workforce altogether. It helps you automate your fixed expenses, assess your debt position and plan for large purchases such as cars and overseas holidays.
We focus on building the most tax effective income stream from your investments and structures your assets for maximum Centrelink entitlements. We assess your insurance position, wills and estate planning and start planning for the three stages of retirement.
Learn more about our retirement planning services today.
Jo Matthews, financial adviser at Future Step says that the time to see a financial adviser is anytime you have a big life change.
"Whether you are starting your first job, getting married and planning a family, buying a home, approaching retirement or coming into a windfall such as inheritance, good planning will ensure that you not only protect, but grow your assets over time."
"Seeing a financial adviser is a sign that you are being intentional about your money," she says. "Get a plan and stick with it."
Because what happens today, matters tomorrow.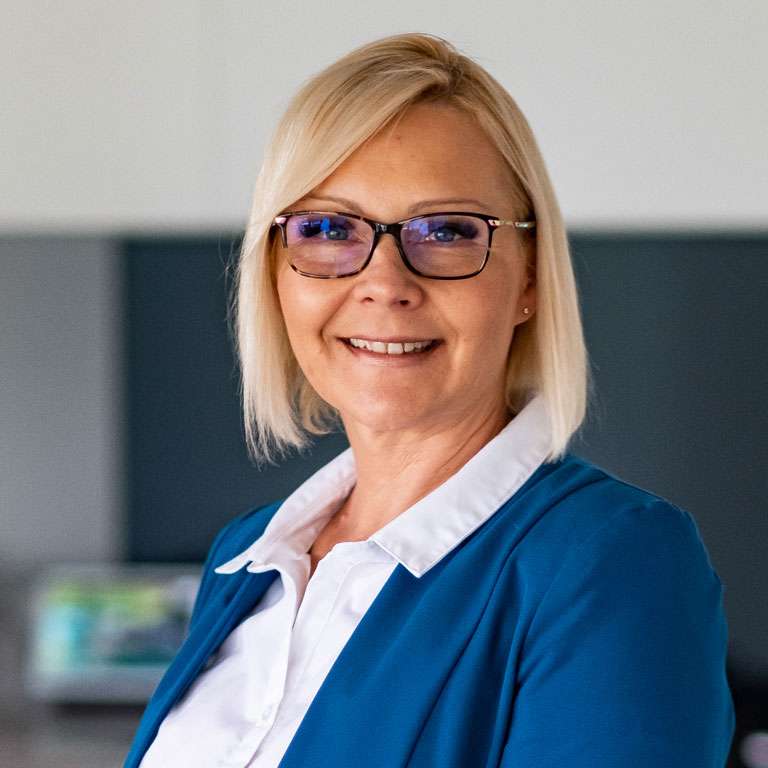 Future Step Money Manager
Our clients are invited to join the Future Step Money Manager program. We use the Moneysoft personal finance software, which is designed to keep track of the value of your assets and your cashflow. Money manager will update your transactions and balance data, keep track of your spending, and help you achieve whatever money goals you have set.
What happens today, matters tomorrow. Let's talk about
your

money.